About Guam's Liberation Celebration
After World War II was over community leader Agueda Iglesias Johnston convinced US military leaders on Guam to support a celebration to commemorate the Liberation of the island from the Japanese. This celebration continues to this day as one of Guam's holidays – Liberation Day, which is celebrated on July 21st.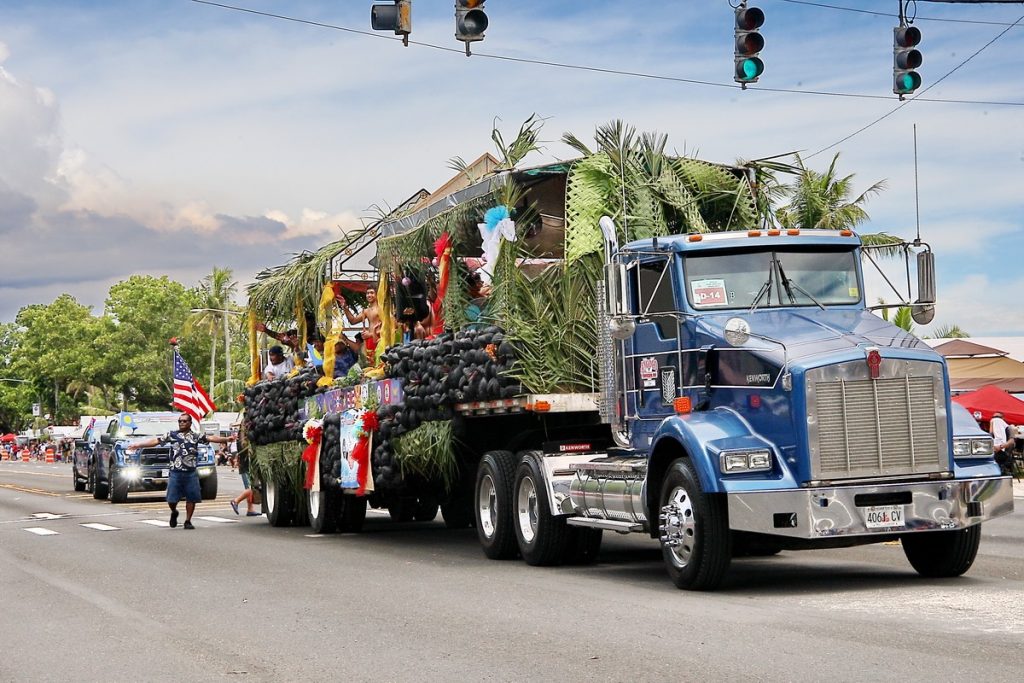 While there were Liberation Day commemorations in the late 1940s and then Liberation Day celebrations in the early 1950s, the first Liberation Day queen contest wasn't held until 1948. Beatrice Blas Calvo Perez was the first Liberation Day Queen of Guam. The winner was declared based on ticket sales, just as it is today.