Dulce Nombre de Maria Cathedral-Basilica

church in Guam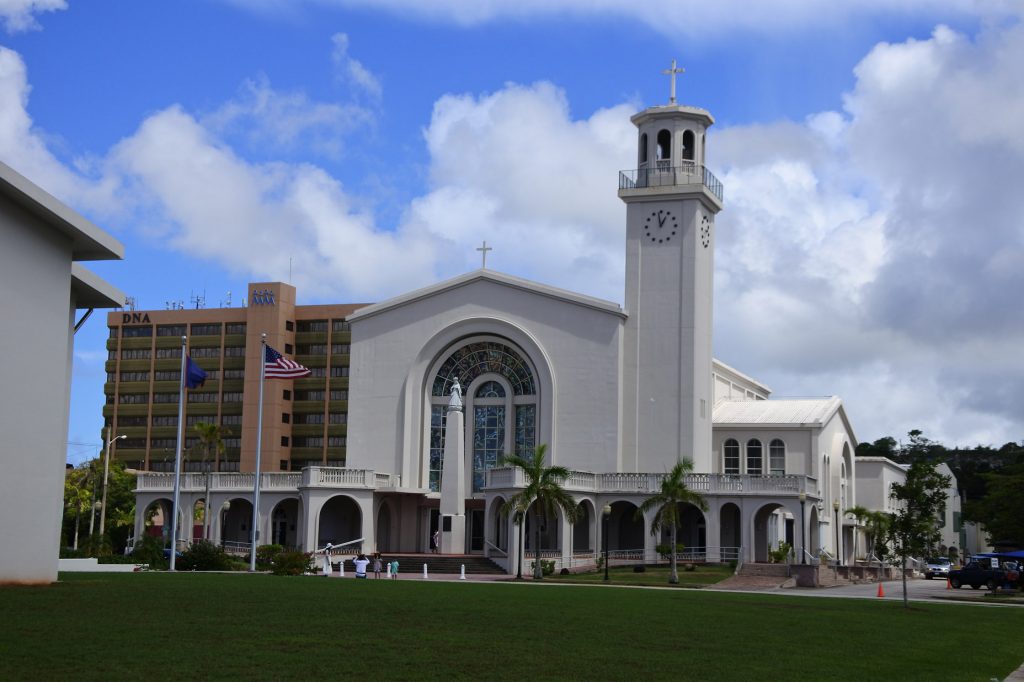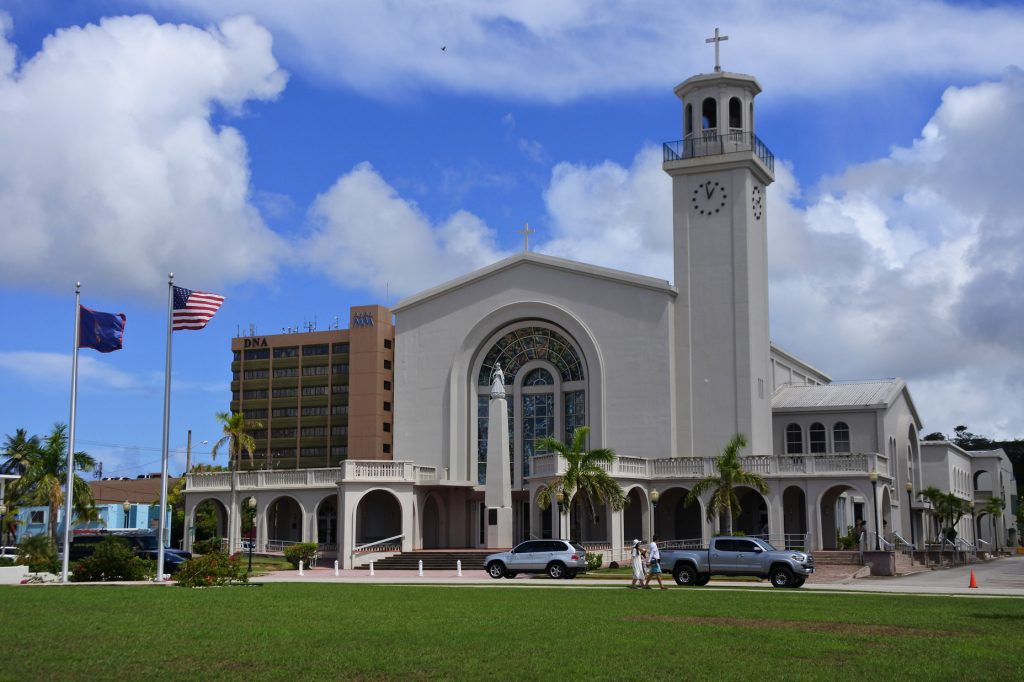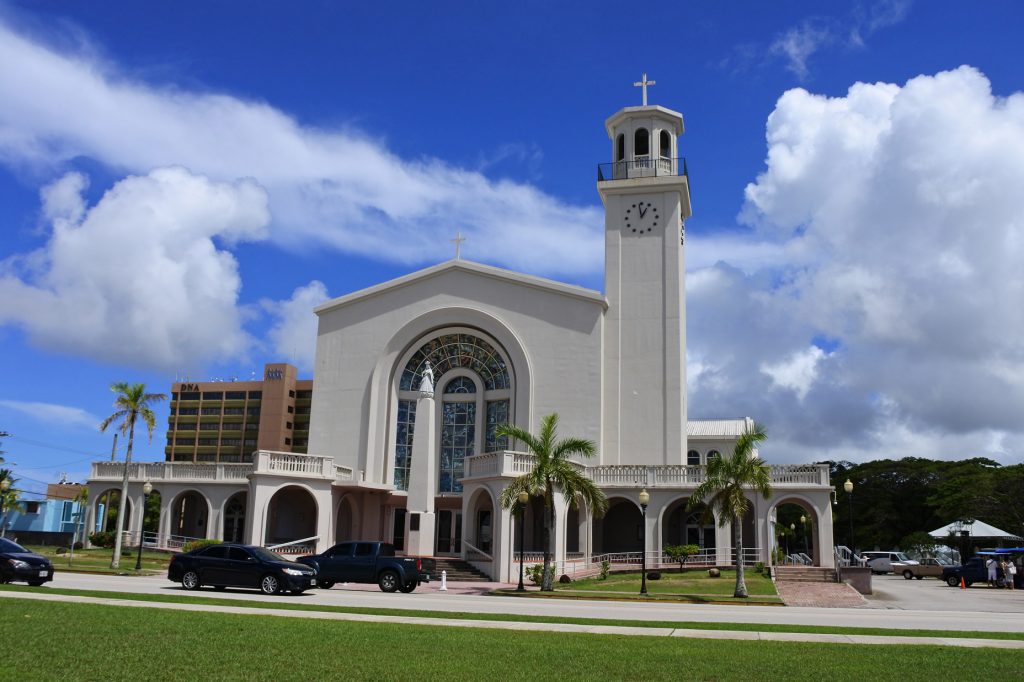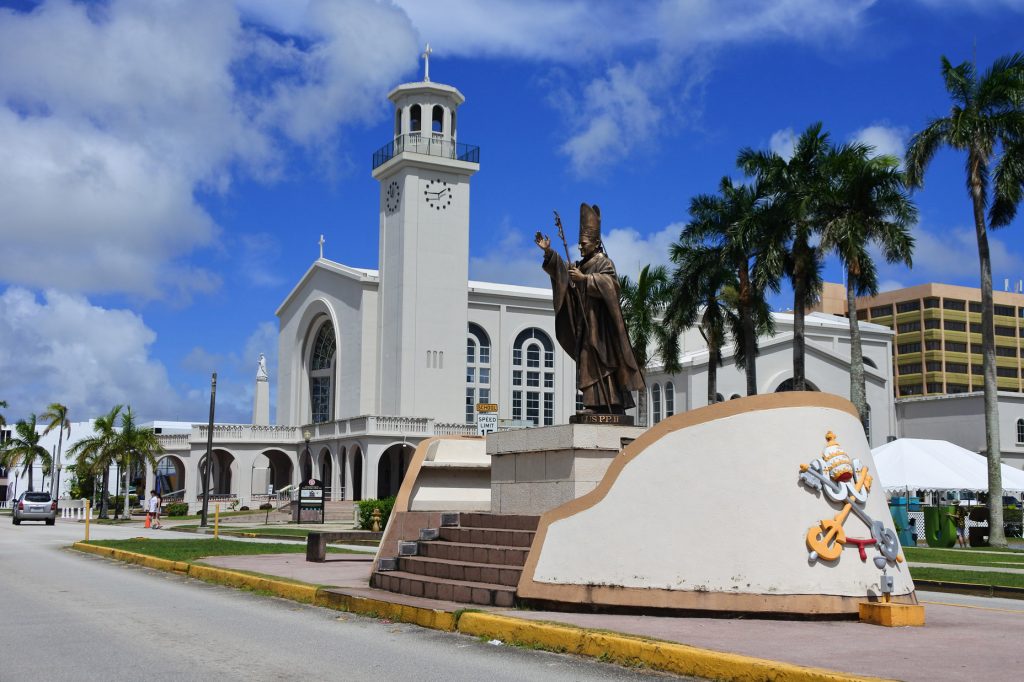 Dulce Nombre de Maria Cathedral-Basilica is located next to Plaza de España and was the first Catholic church in Guam. It was built in 1669. Dulce Nombre de Maria Cathedral-Basilica is now precious and enshrined with the statue of Pure Cameron, and is also the holy site of the Lord of Agana. This church is also the official place for local people to hold various religious activities during weddings and funerals. Pure white buildings should be filled with a brilliant blue sky, filled with a holy light. Inside the church, there are solemn gods and exquisite statues. When the sun shines through the colorful glass windows, it seems to bring happiness.
Ticket information: no tickets required.
Opening hours: Monday, Friday 10:00-16:00; Tuesday-Thursday 9:00-12:00.
Location: 207 Archbishop FC Flores St, Hagåtña, 96910, Guam.
Mode of transportation: From Damon Bay, take the Chamorro line LANLAN to the Statue of Liberty.