Let's drive around Dededo! No.1
Hello. This is Japan Rent-A-Car. We started our blog because we want tourists to enjoy Guam more. You can go to many places if you have rent-a-car. It's fun. Please visit Japan Rent-A-Car.
Last time, we introduced Dededo flea market, so we will introduce Dededo village. Dededo does not have many sightseeing spots, just many houses. This village has the largest population in 19 village on Guam.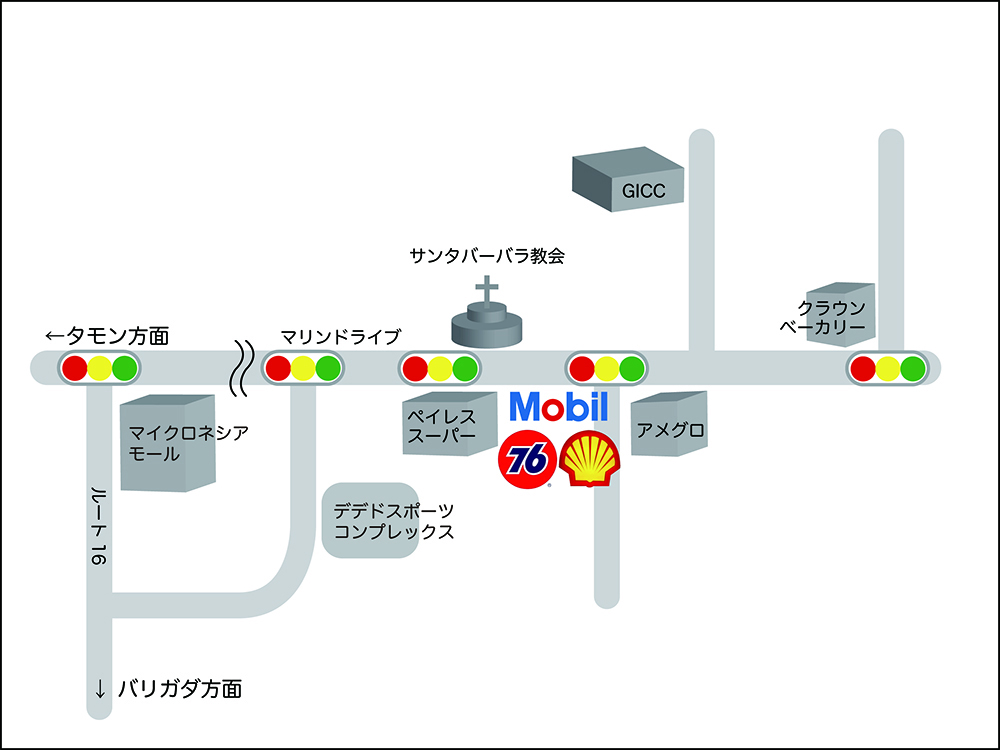 Drive to north from Tumon. The central Dededo is a little past flea market.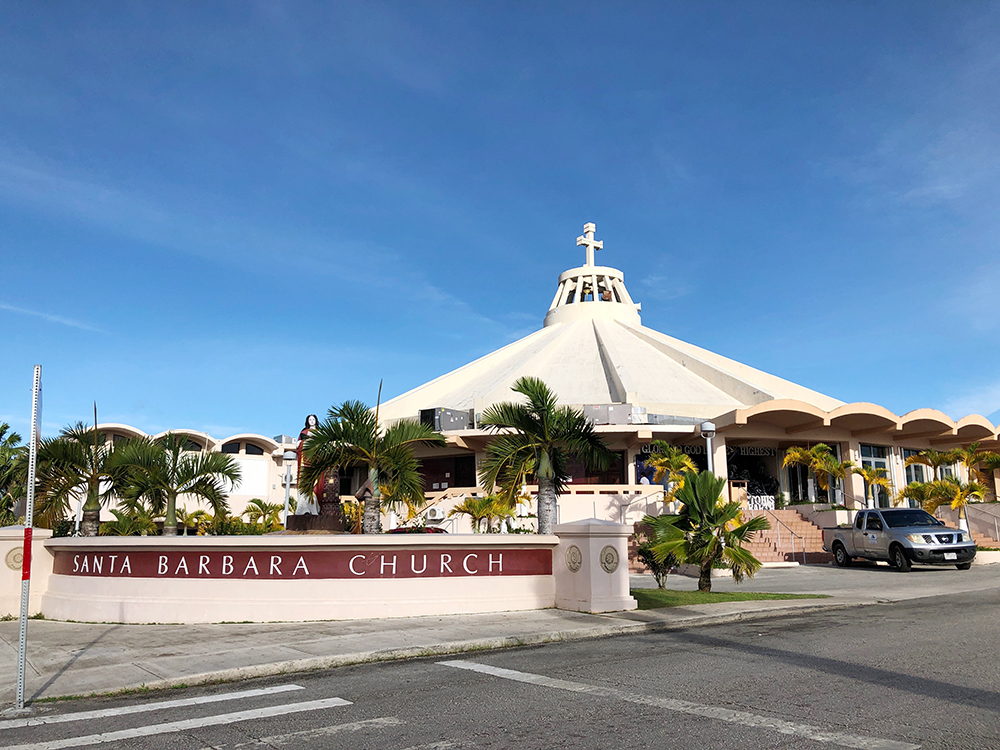 There is at least one Catholic church in each village because many of Guam people is Catholic. Santa Barbara church is Catholic church in Dededo.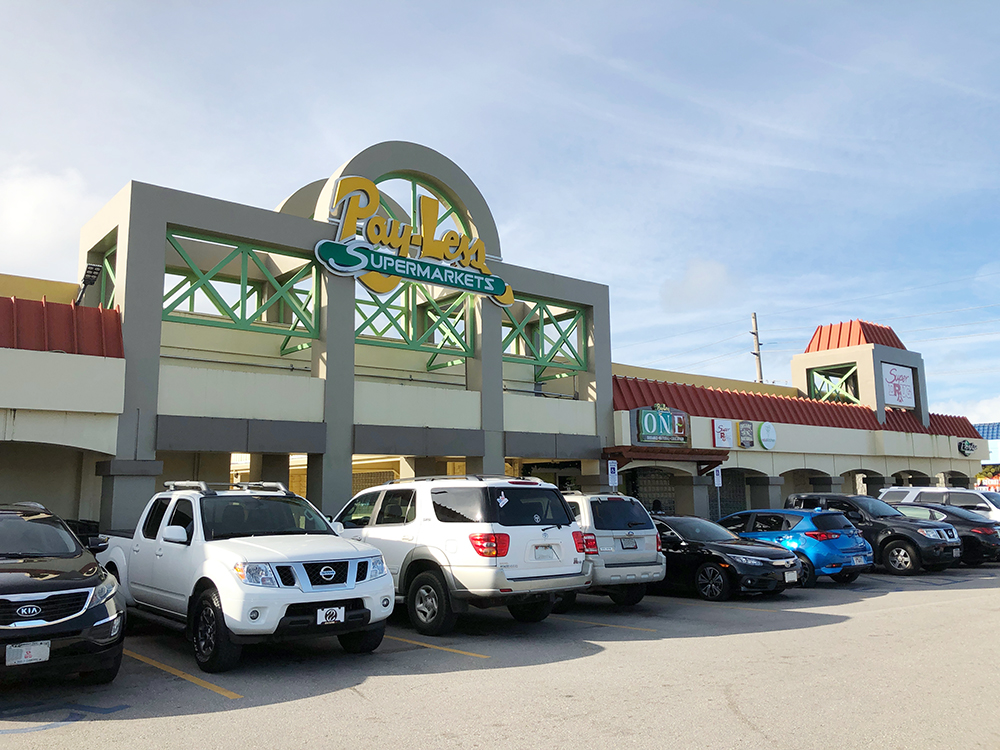 Here is Pay-less supermarket in Dededo which is the one of eight stores on Guam. Supermarket in other country is interesting you can find usually not see supermarket in Japan. Many Japanese tourists is amazed to see huge meat block. Meat is life for local people here!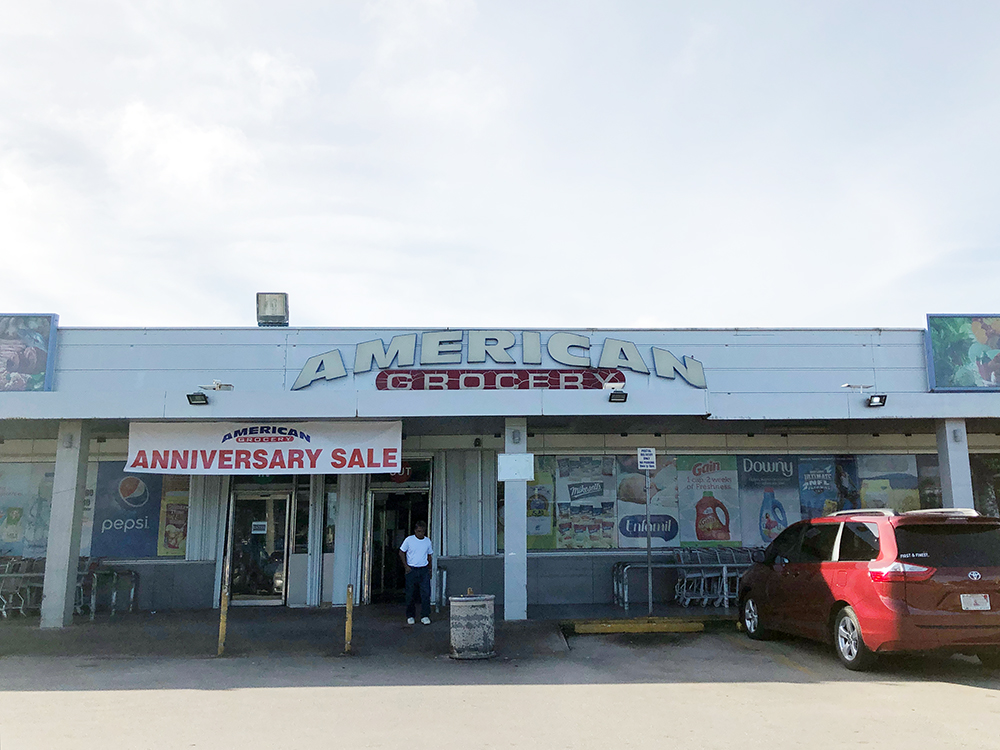 Drive to the north a little more, a supermarket called American Grocery. Name said American but there is many Asian food. That's interesting.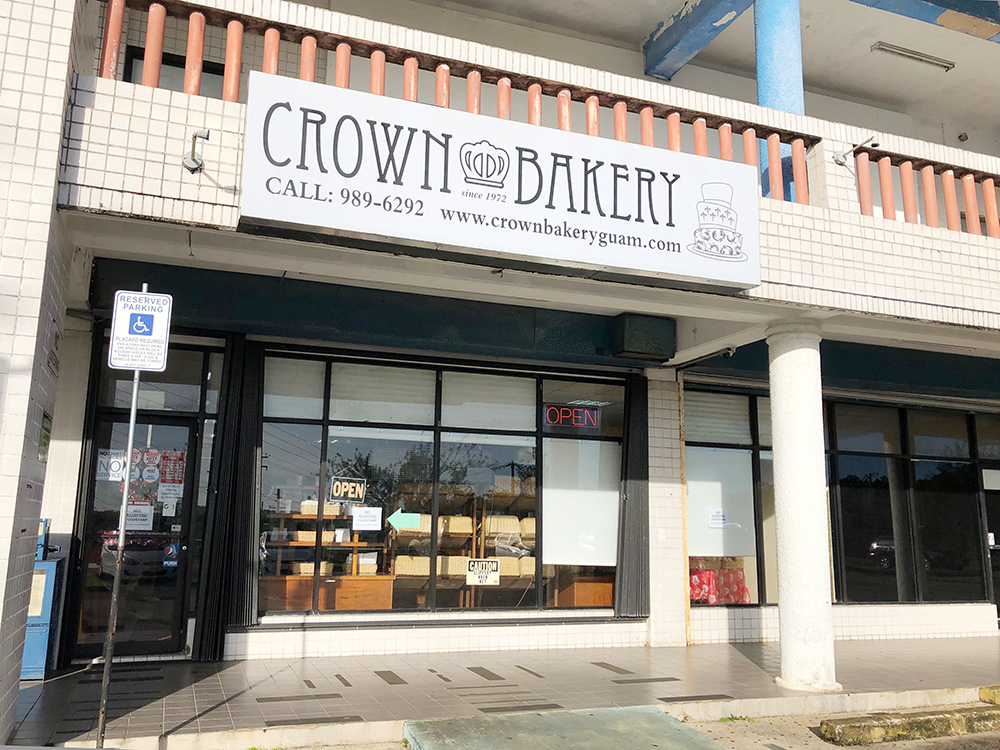 Keep driving to north, there is a bakery called Crown Bakery. It's not fancies like Japanese Bakery but local favorite bakery. Hot donuts are popular.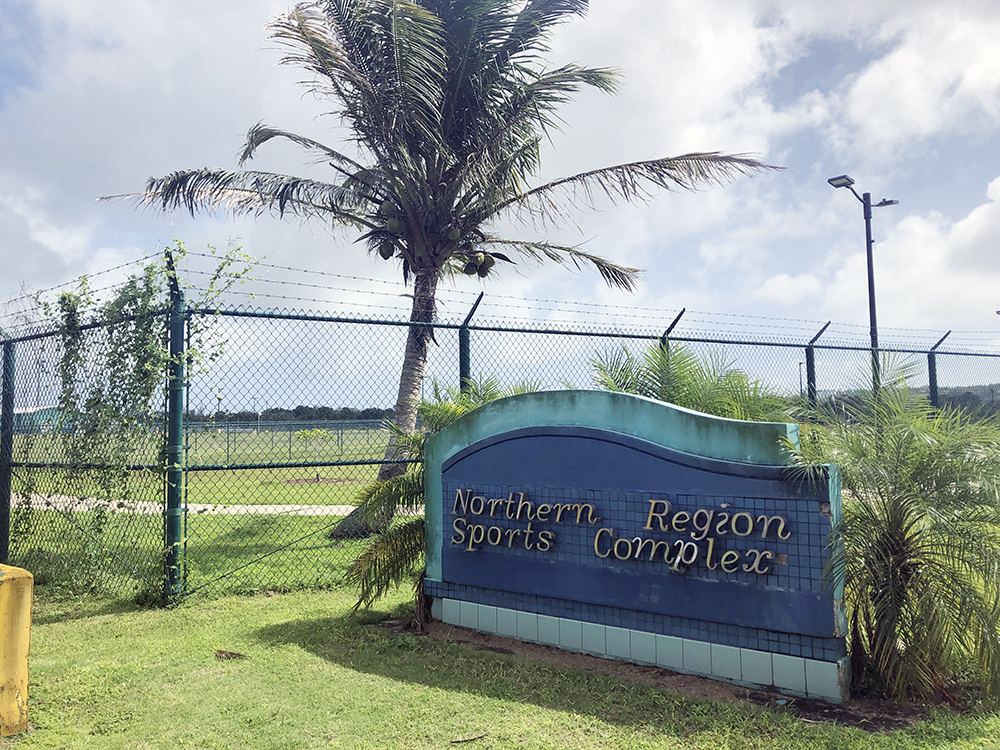 Here is Dededo sports complex. There is a pool, gym and soccer fields where many practice, games and events are holding. Morning and evening, many people is jogging, too.
These are all local people's life. If you are interested in local life, just stop by supermarket or small restaurant.
Dededo is big village. Tourists visit some of the spots. We will introduce these in next time. Check us out again!