Let's drive around Dededo! No.2
Hello. This is Japan Rent-A-Car. How about to rent a car for enjoying Guam more? Japan Rent-A-Car motto is "cheaper and secure than others" We try to give the best deal to our customers than any other company. Please visit Japan Rent-A-Car.
Last time we introduced Dededo local spots. In this time, we introduce spots many tourists visit.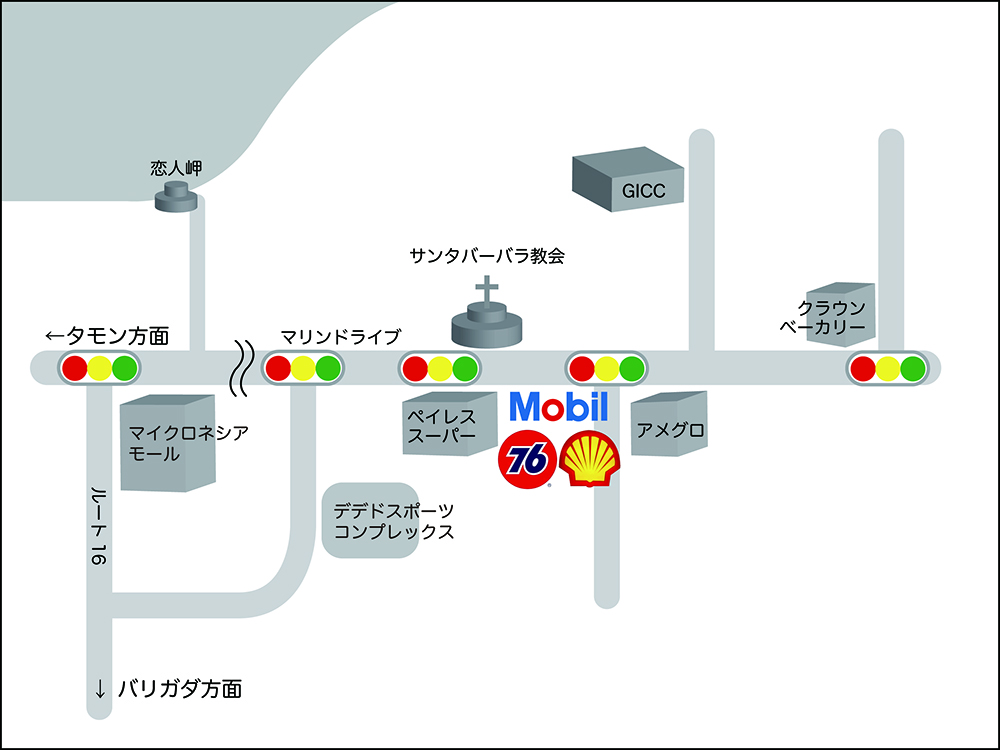 Dededo is big. Micronesia Mall and Two Lover's Point are in Dededo.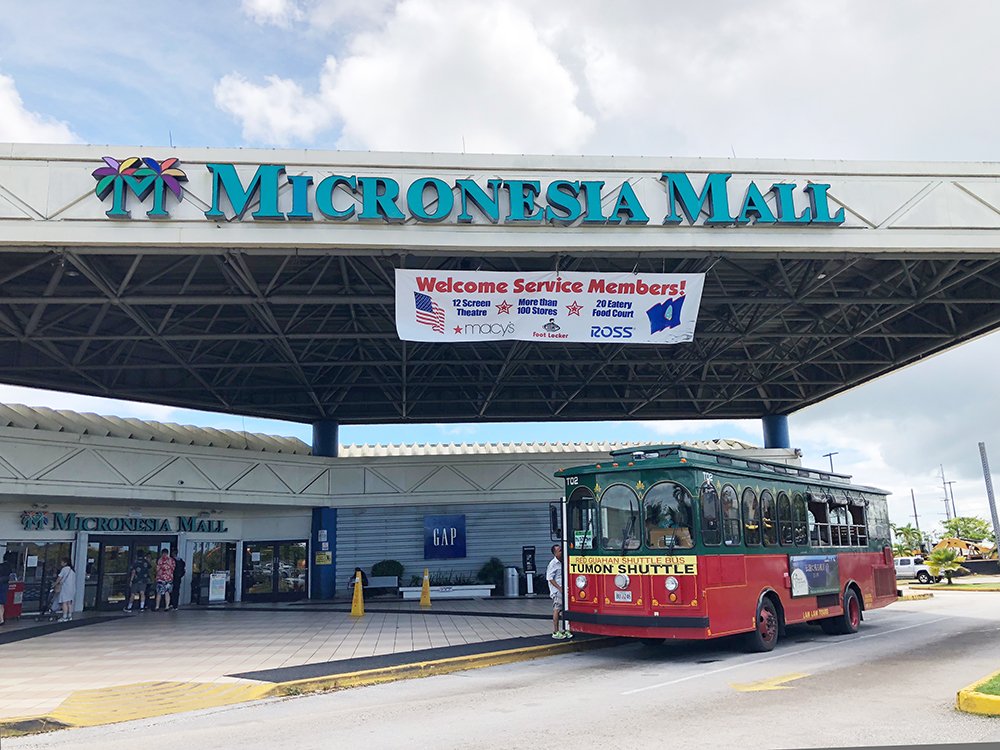 Very famous shopping spots both tourists and local people. Micronesia Mall.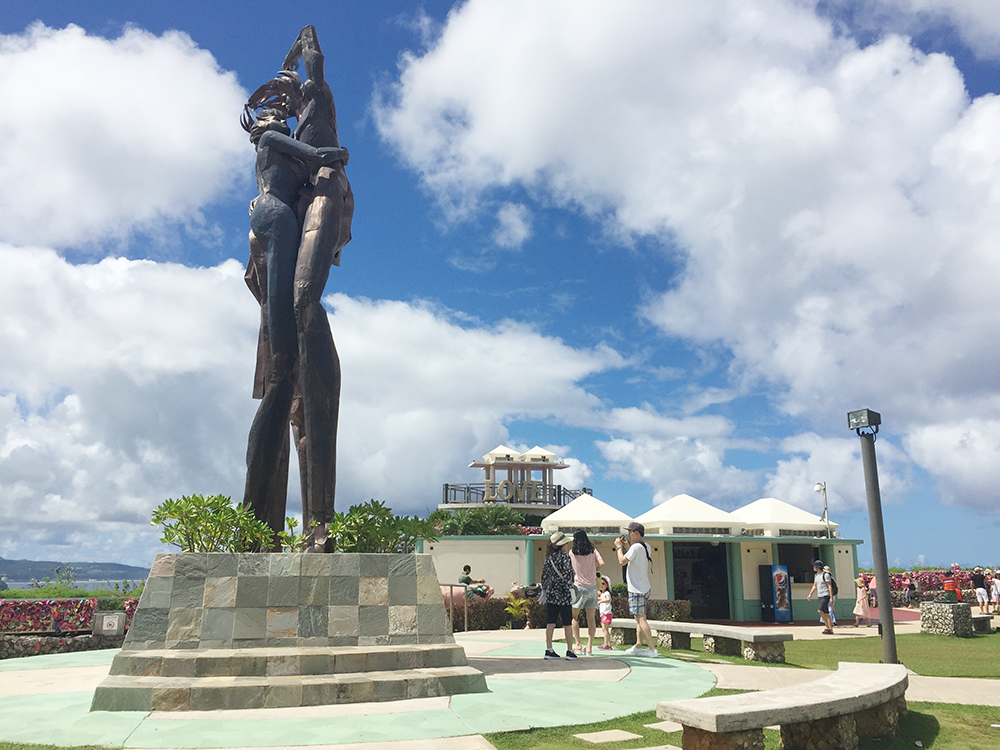 Here is Two Lover's Point many tourists visit but not many local people. Restaurants opened some years ago, so more tourists are coming than before.
There are three golf courses in Dededo.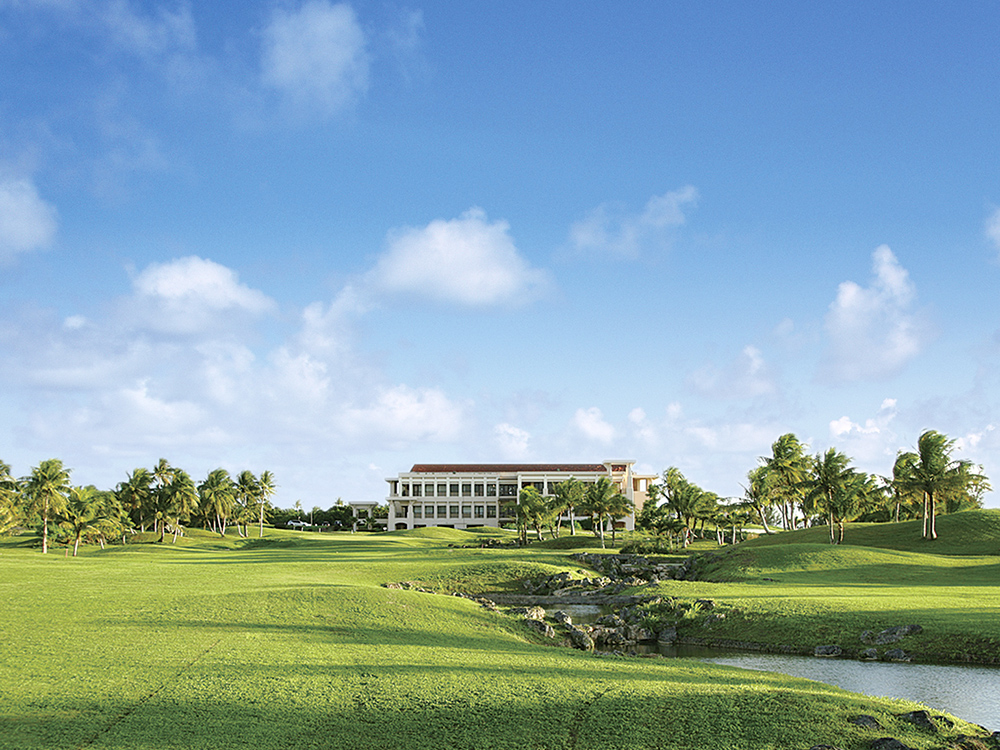 One is Guam International golf course, it's called GICC.
Other two is a little far. So, we will introduce these another time. By the way, these are Onward Mangilao golf course and Starts golf course.
Dededo has many things. But these places only can go if you have rent-a-car. Don't you want to drive around different village when you are reading this? We will introduce some other village soon!