Selected Restaurants in Guam -Guam's Best Thai Food Ban Thai
Friends who like Thai cuisine are blessed, Japan Rent A Car this time for you to introduce Guam said the second, no one dare say the first Thai restaurant Ban Thai, It has been won by the people of Guam for the best Thai cuisine award.
In the downtown area of Tumon Bay, directly opposite the Acanta Mall, whether it's Guam locals or tourists from all over the world, the store is always crowded with people who smell it.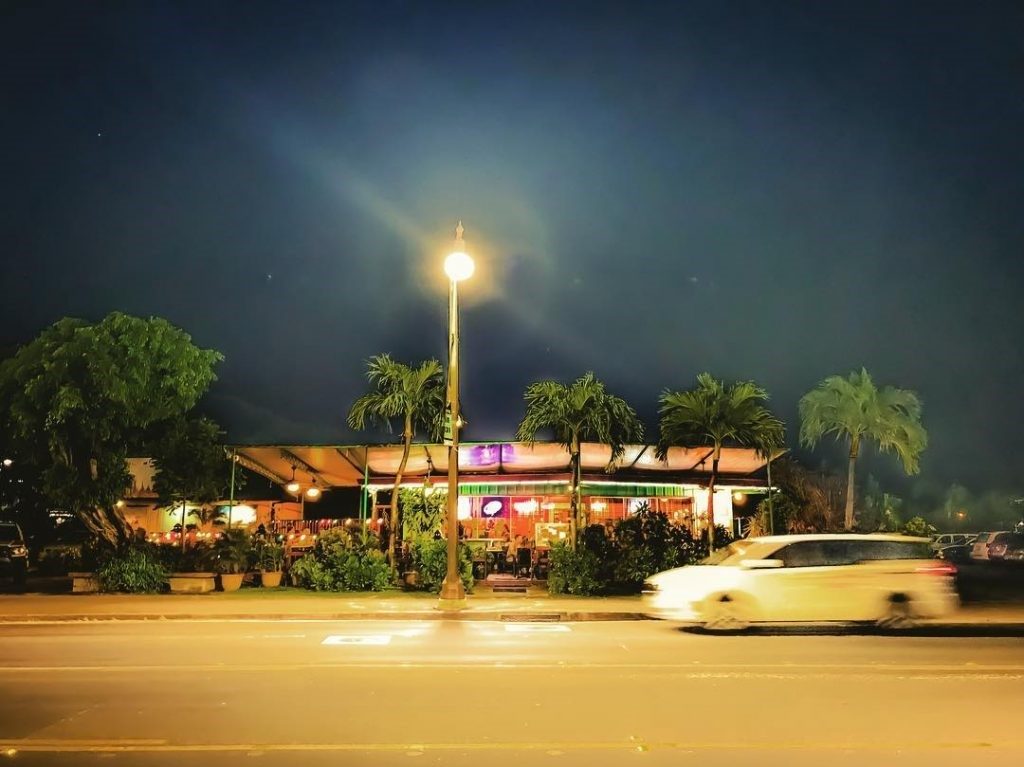 There is also a free parking lot on the side, which is convenient even for those staying farther away.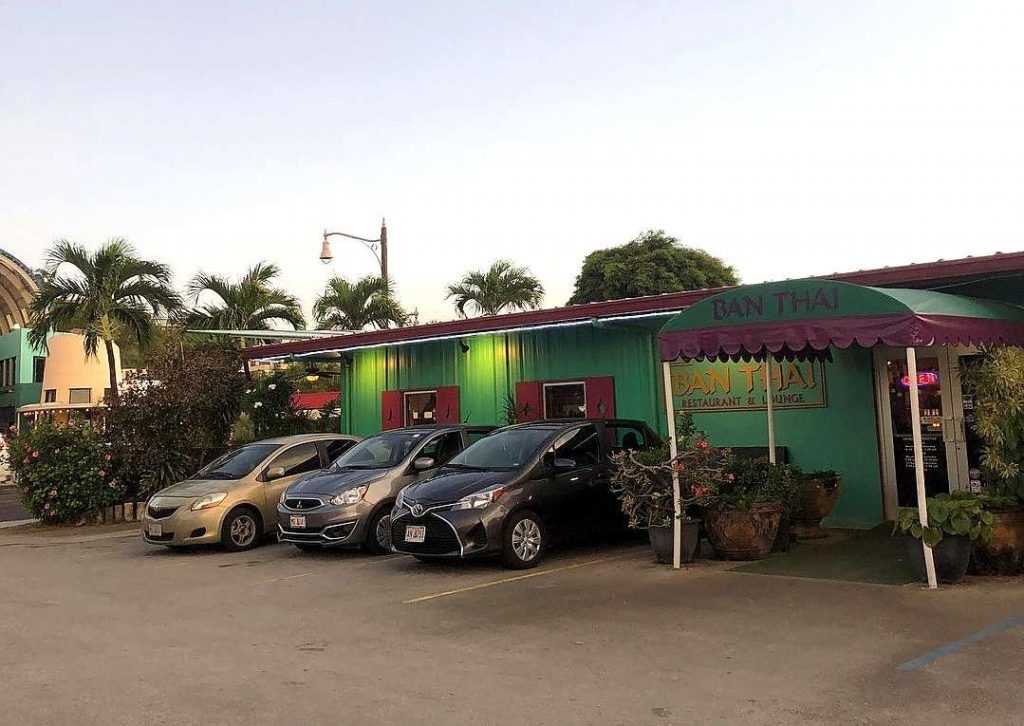 A picture of the meal is also attached to the menu for dinner, so even friends who are not good at English can easily choose to enjoy the meal。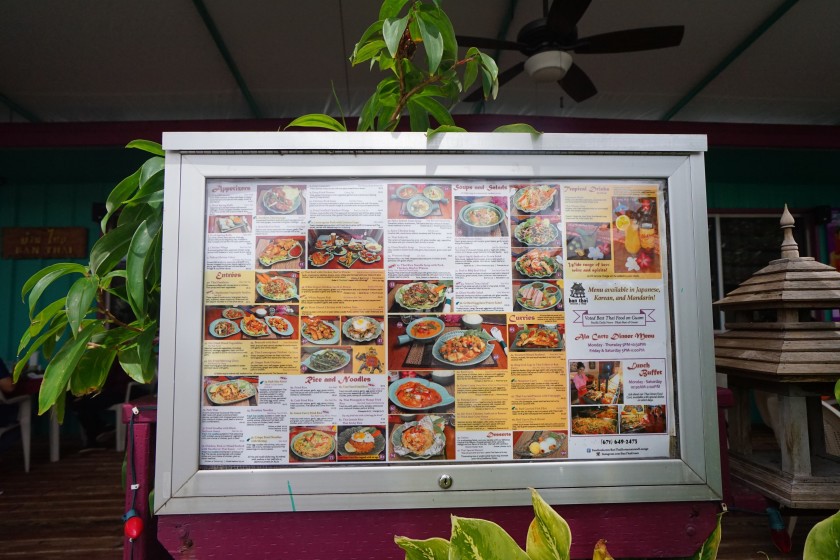 The decoration of the shop is also a strong Thai style, the air is filled with the smell of food and the breath of joy.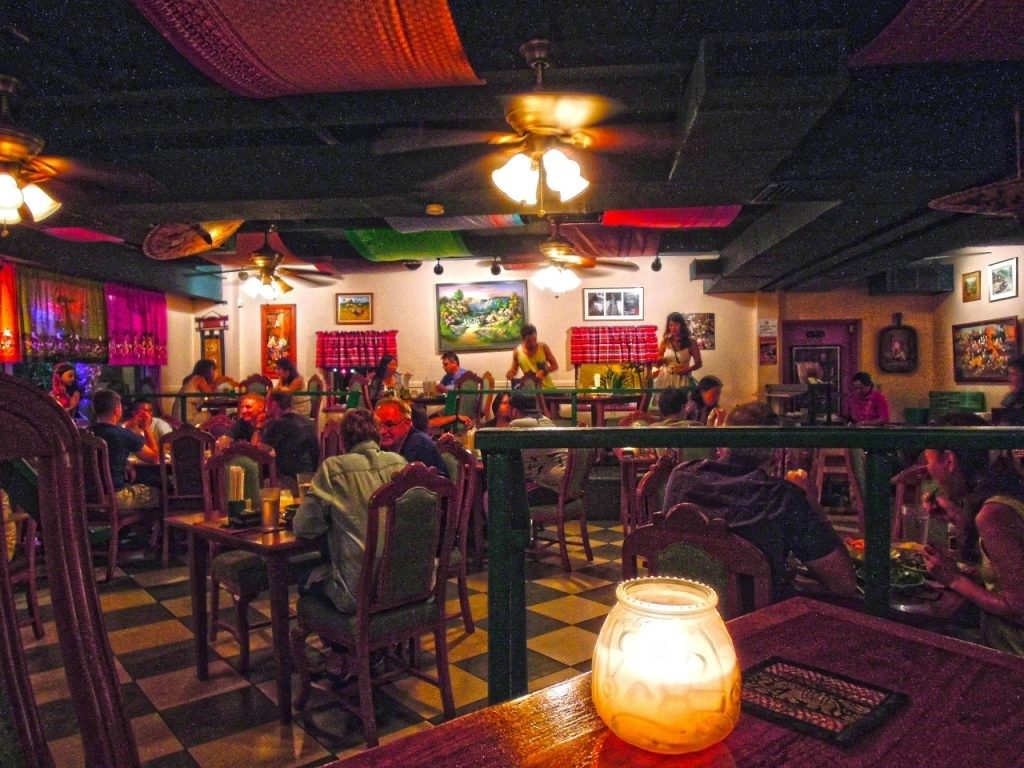 And does not say which is the signature dish, because each one is a much appreciated delicacy, come here to eat and enjoy what you want to eat!!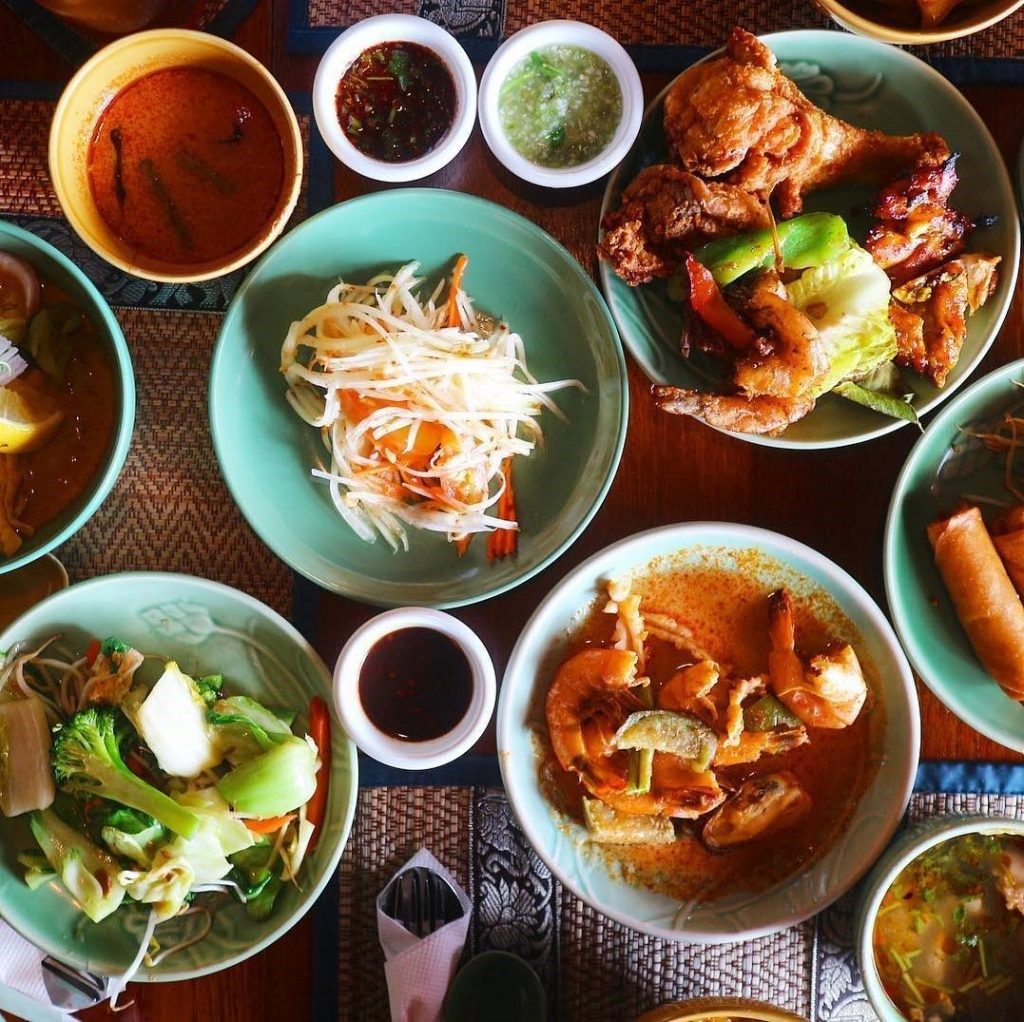 The traditional Thai spring roll is also full of weight, different combinations to enjoy more layered and change, can see the boss's intention for the meal design.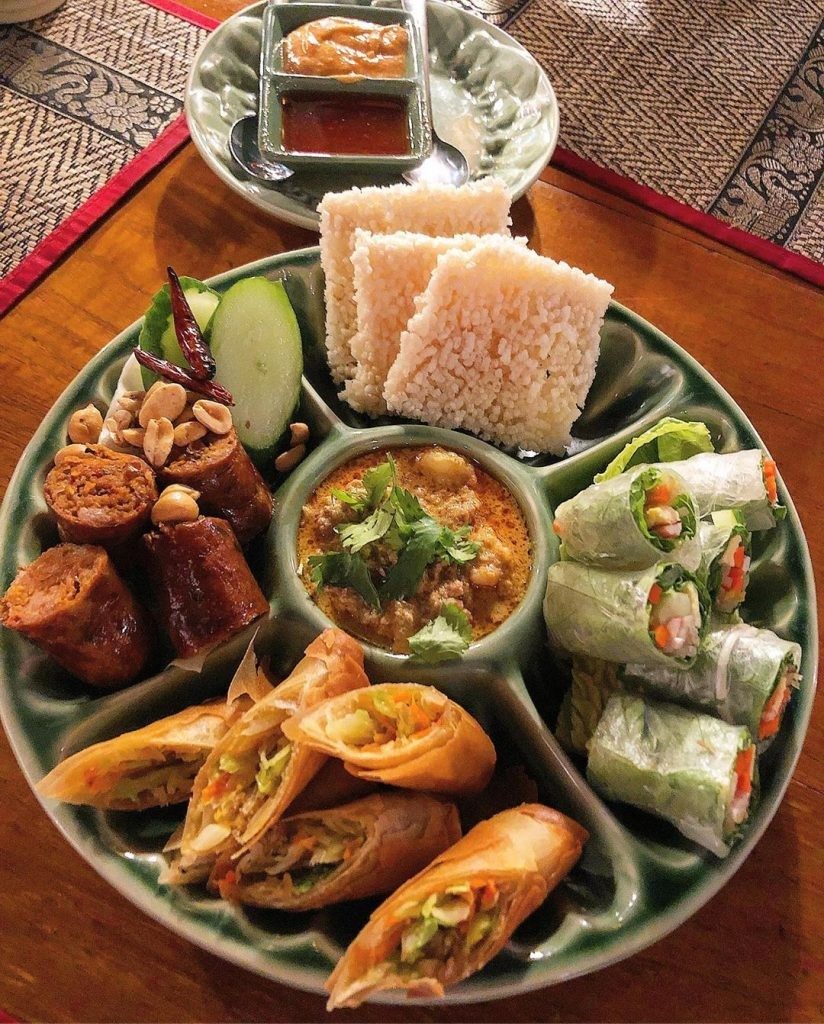 Although the outdoor seating area is not air-conditioned, but in Guam's late wind, the atmosphere of joy is more free flow, look at the expression of these foreign visitors can know how satisfied today's dinner。
The meal sits mainly divided into lunch and dinner, and lunch is buffet-style, with fresh Thai spring rolls, fried spring rolls, a green papaya salad, curry and a variety of traditional Thai dishes.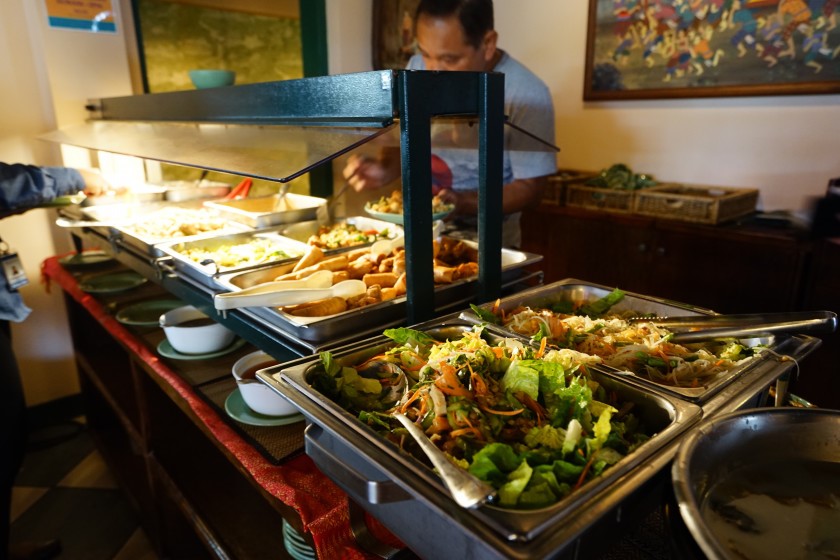 Lunch time, especially recommended to come on Tuesday, Thursday, Saturday these three days, because in particular, it is worth mentioning that there will be a soup noodle slot in the shop.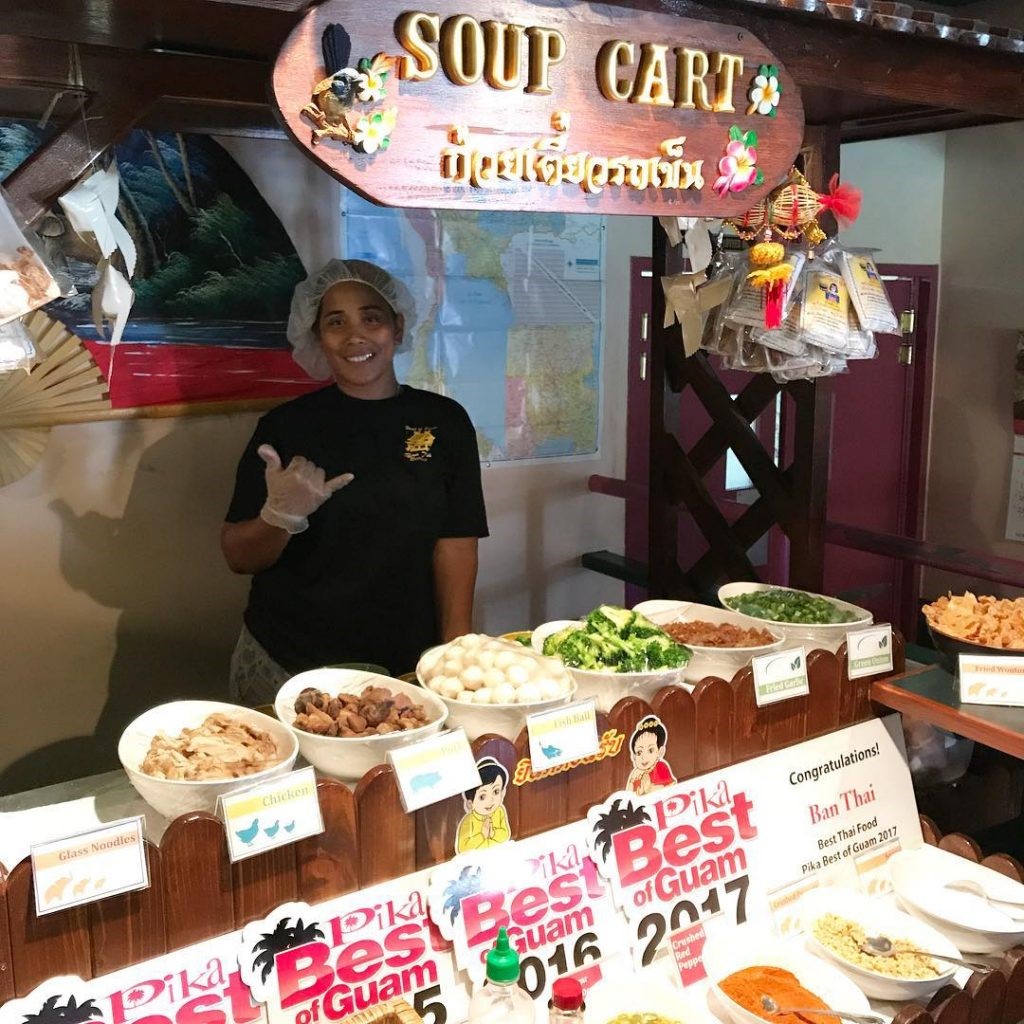 Pick your favorite spices and ingredients, and the clerk will cook a bowl of delicious Thai hot soup noodles with a choice of pork, chicken, beef and shrimp.。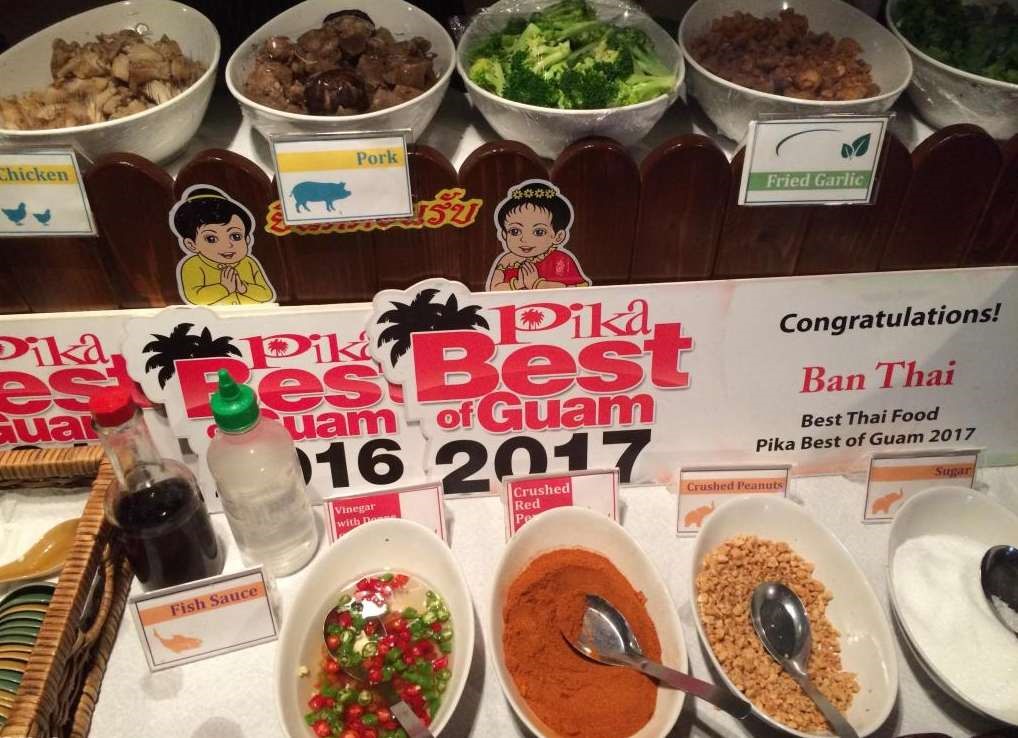 Seemingly ordinary way of cooking, but the soup head is delicious, driven by fresh ingredients, each mouthful is fragrant.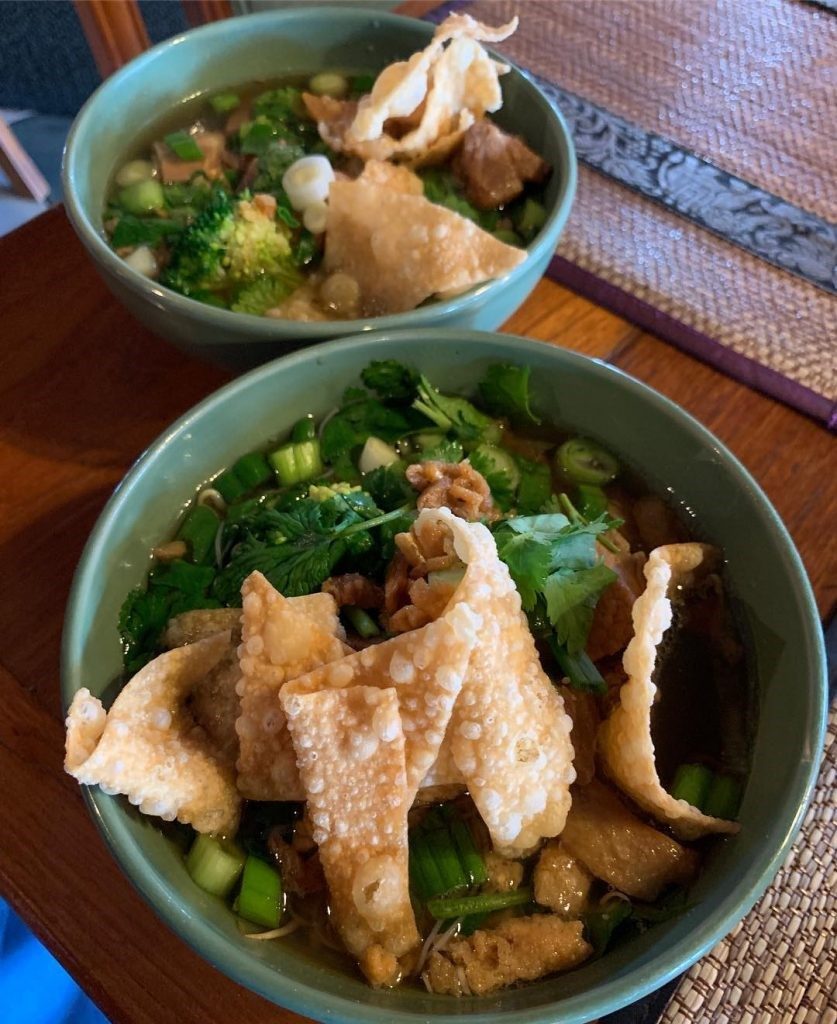 Restaurant information
Address: 971 Pale San Vitores Rd, Tamuning, Guam (opposite Acanta MallAkenta Shopping Centre)
Call :(671) 649-2437
Business hours: 10:30-14:00/17:00-22:00(Friday, Saturday, Sunday -22:30)
Official website: https://www.facebook.com/BanThaiRestaurantandLounge/