Selected restaurants in Guam -popular card-breaking restaurant Fizz and Co.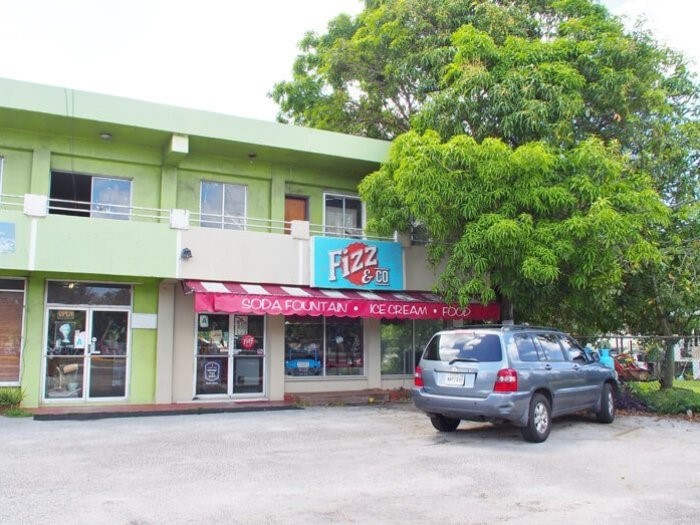 When traveling abroad, everyone wants to be able to take beautiful and distinctive photos, and in addition to the beautiful beaches and sunsets in Guam, there have been many artistic additions to the buildings in recent years.
Guam Japan Car Rental sits here to introduce you to fizz and Co., an online red shop in the Agana district of Guam. , the humble appearance, but the cherry blossom sisters must visit the photo punch hot spot.
As soon as the door is surrounded by a variety of bright colors, water blue and red with the black and white checkboard-like floor, make the whole child's heart burst.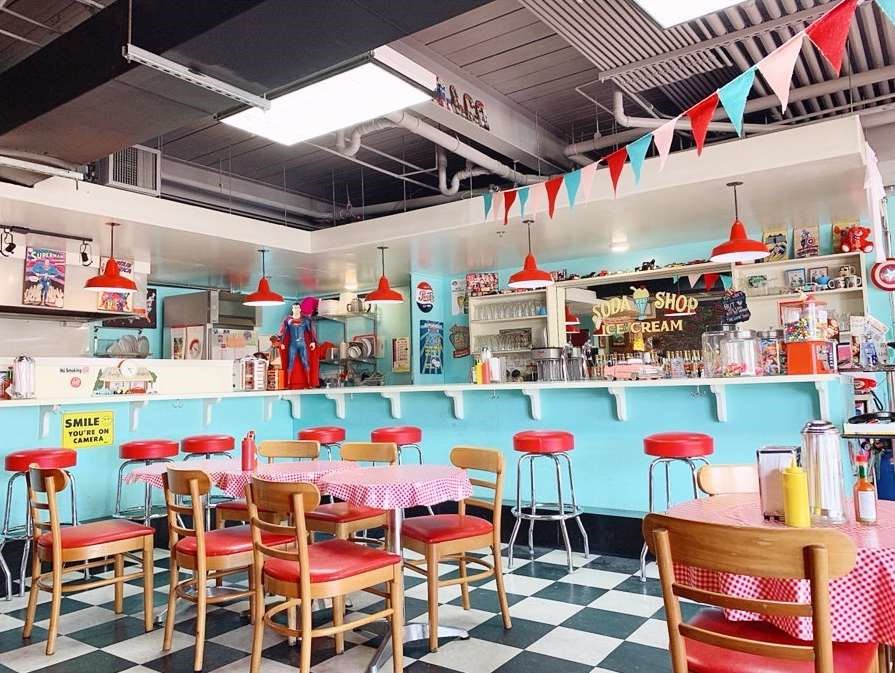 Even the colored sugar on the counter, a second into this gorgeous picture of the right embellishment.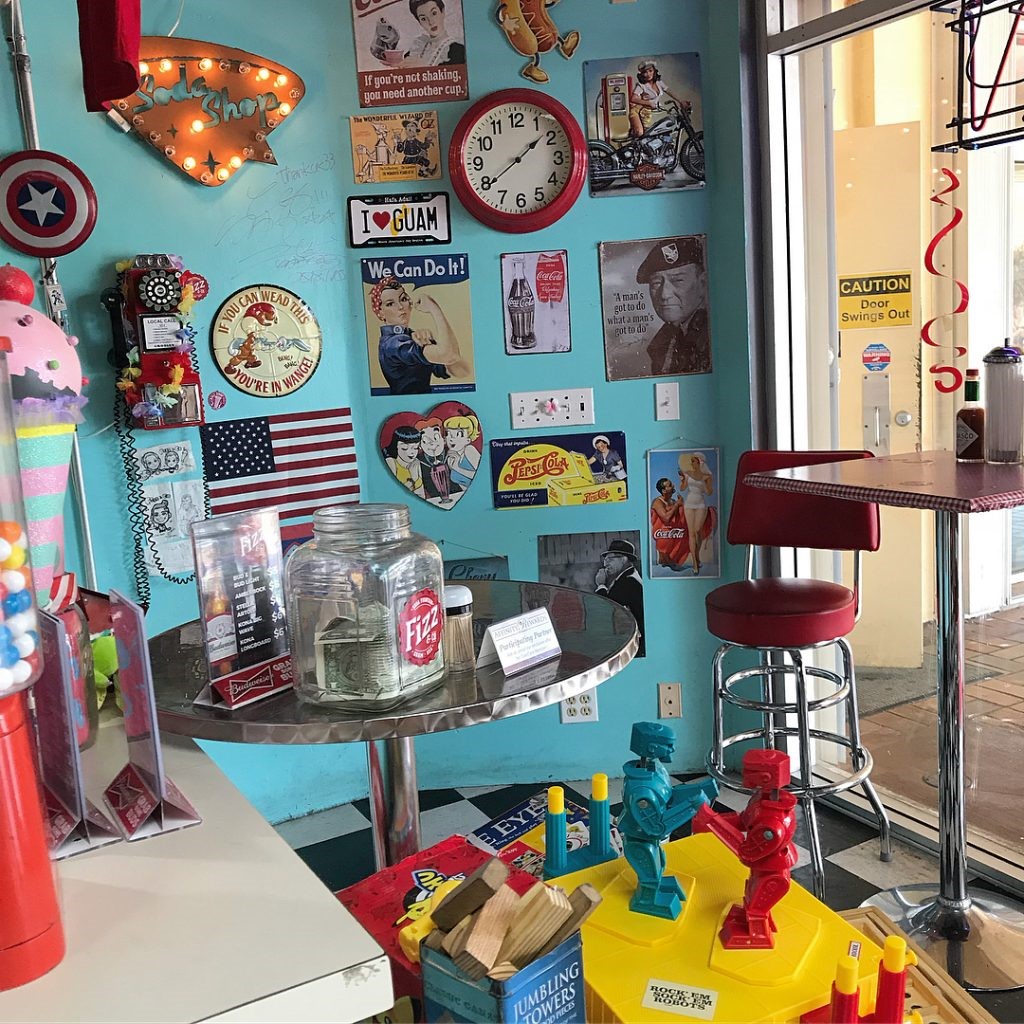 The corner next to the door, hung with all kinds of American-style elements, a small wall, but is very popular punch wall.
The girl poses casually, is a full of personality photos.
Or interact with good sisters to leave lovely memories.
There is also the back photo in front of the bar, on the side is a bunch of tourists waiting in line to take pictures of it。
Really is the favorite of the net red, put on their most summer-feeling dress to go to it.
Even the masculine American soldiers sat in the shop, and the camouflage-filled Buddha was cute.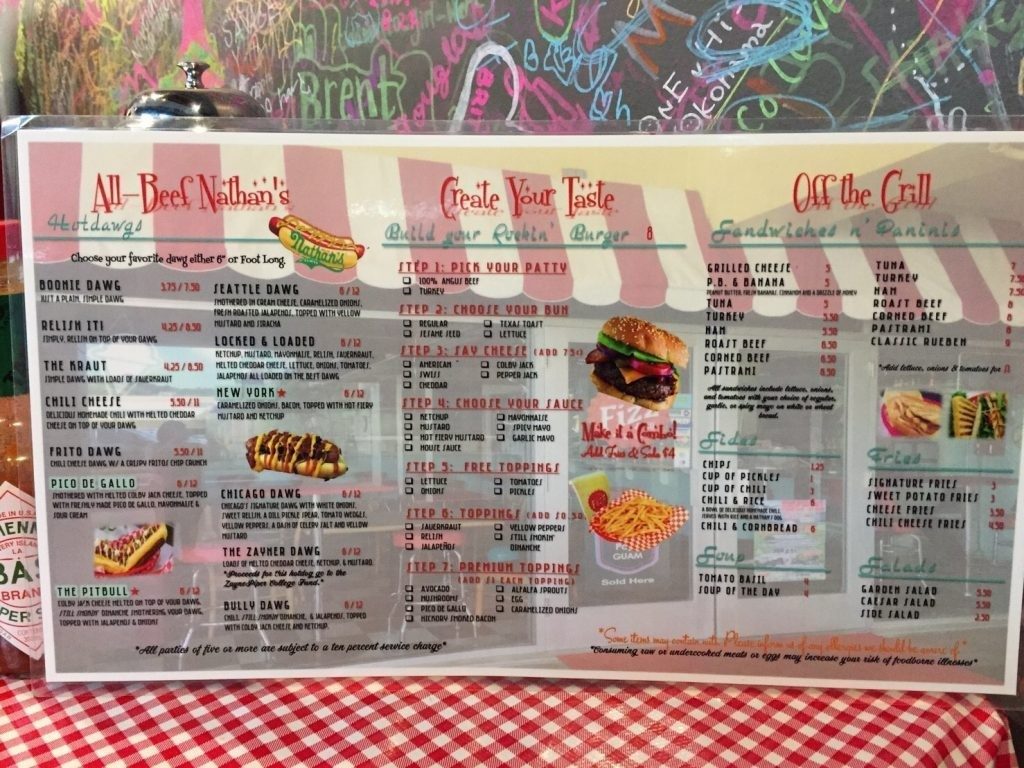 Of course, just take pictures, and a wide variety of meals is as satisfying as a variety of customers.
It's better to have a signature hot dog fort and super-pink strawberry cream smoothie, in addition to delicious but also a flurry of rubs, people can't help but want to punch the card up load. Or have a smoothie toast and have a lovely and gorgeous Guam afternoon tea.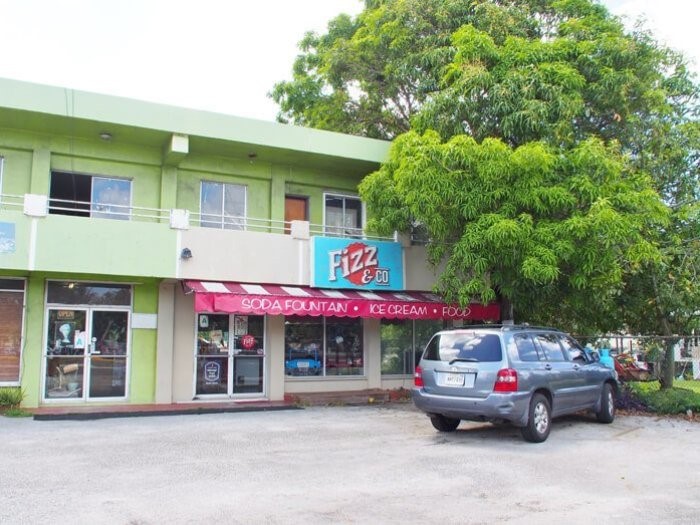 Branch information
★ Agana1shop
Address: 43 A San Nicolas Bldg. Route 4 Hagatna, Guam
Phone: (671)477-3499
Opening hours: 11:00-15:00 (Closed On Saturdays and Sundays)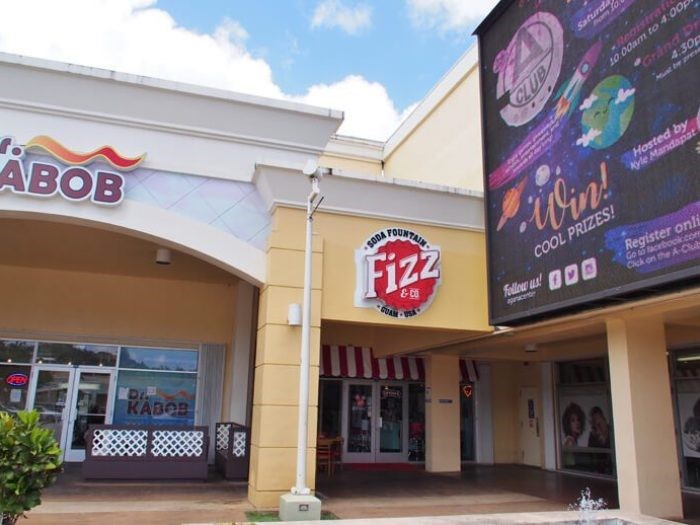 Address: 1st floor of Agana Shopping Centre
Phone: (671)922-3499
Business hours: 10:00-20:00 (all year round)